A Family Business – Who We Are
Aside from our professional and experienced services, on-site work, and our commitment to our clients; what sets us apart from many other microscope service companies, is our commitment to not only our clients but to each other. Southern Microscope inc. is primarily a family business, thus we run our operation like we would run a family. With trust, support, and love. For every client, we hope to extend that level of support and service, to treat you and your equipment like we would, our own. Meet the staff of Southern Microscope, and see what we can do for you!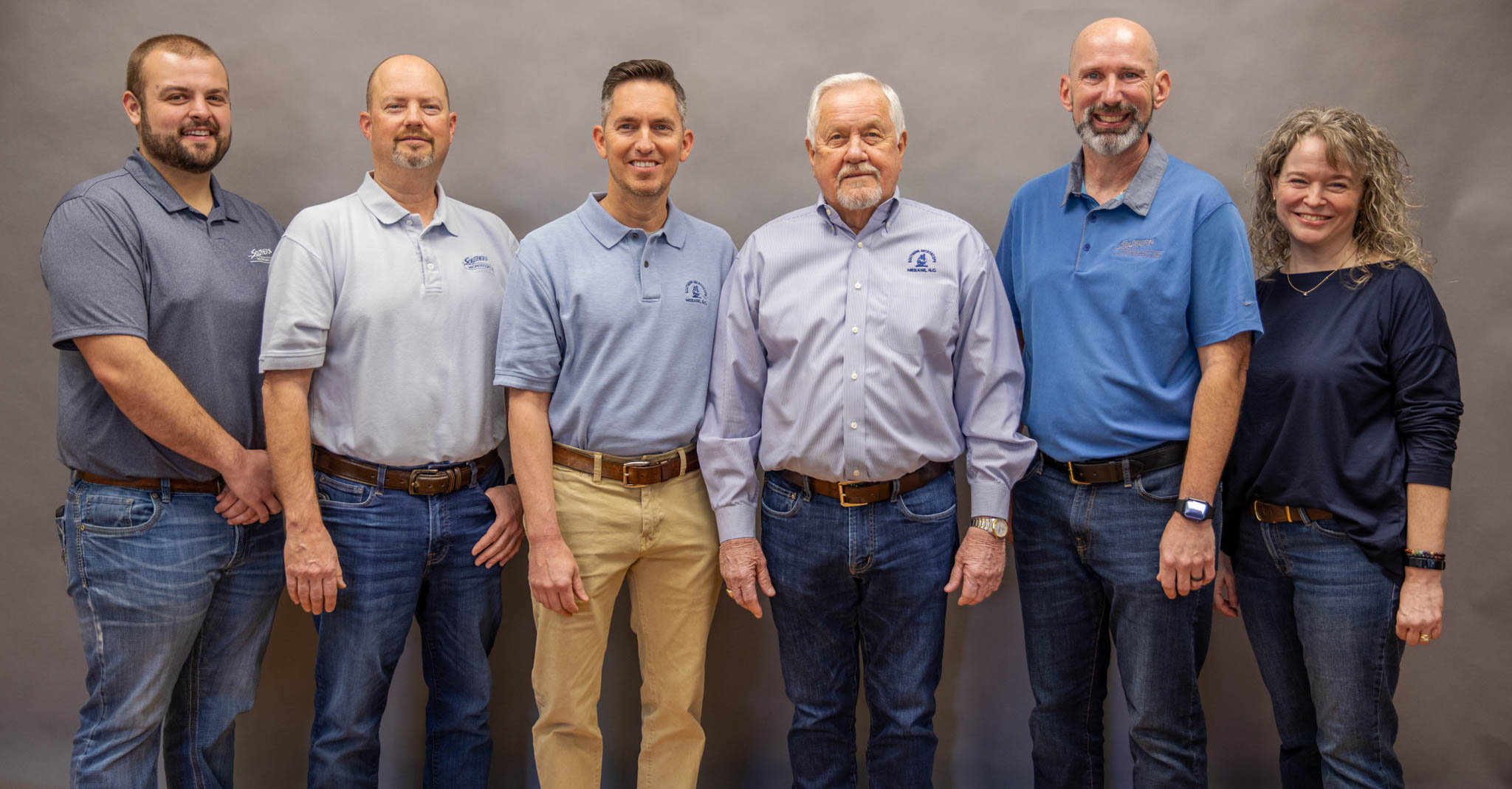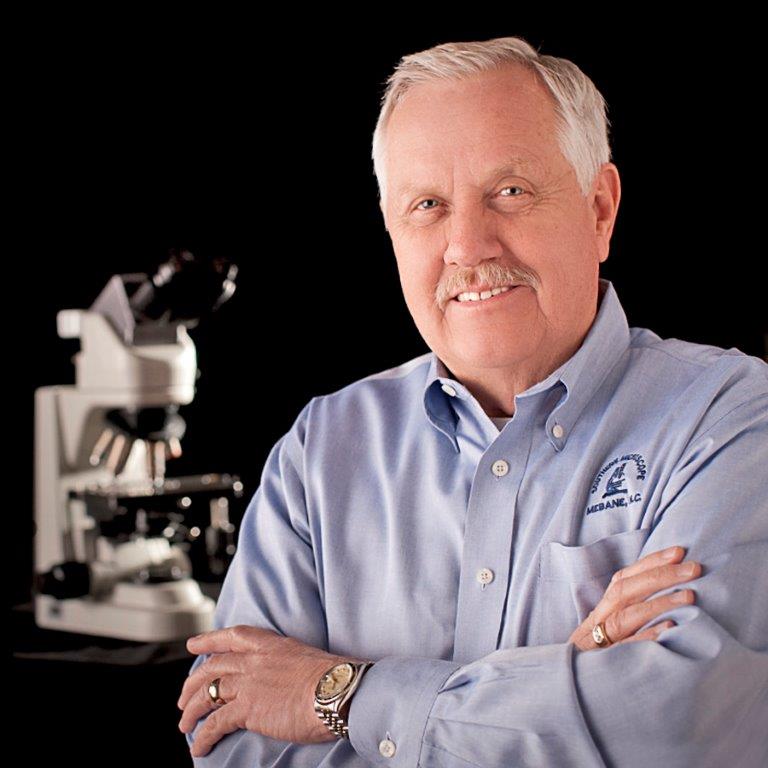 Dewey
Dewey Rainey is the President and Founder of Southern Microscope, Inc., our Captain our General, the Boss, also Dad and Paw Paw. Dewey has been working on microscopes since the late 70s and his knowledge, memory, and love of equipment always astounds us. He truly knows his way around the industry. Dewey primarily handles the scheduling and day-to-day management of Southern Microscope, Inc, though sometimes he'll go out into the field with our technicians to take on any client needs.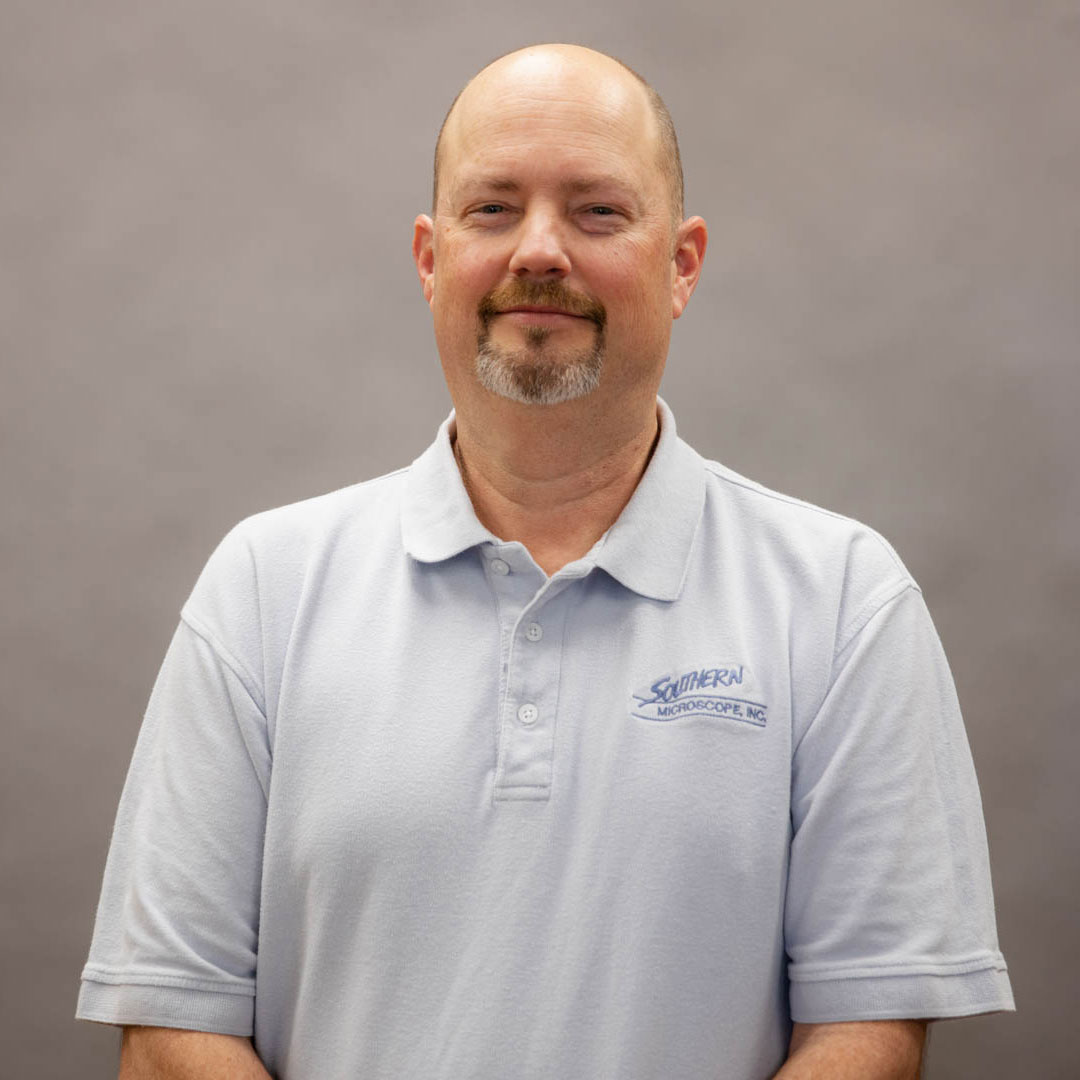 Lee
Lee Rainey, Dewey's son is our Senior Technician, he started with the company in 1989. Lee grew up working on automobiles and always "tinkering" with something, this need to repair tinker easily translated over to understanding the mechanics of a microscope. There is not much he can't fix, old or new.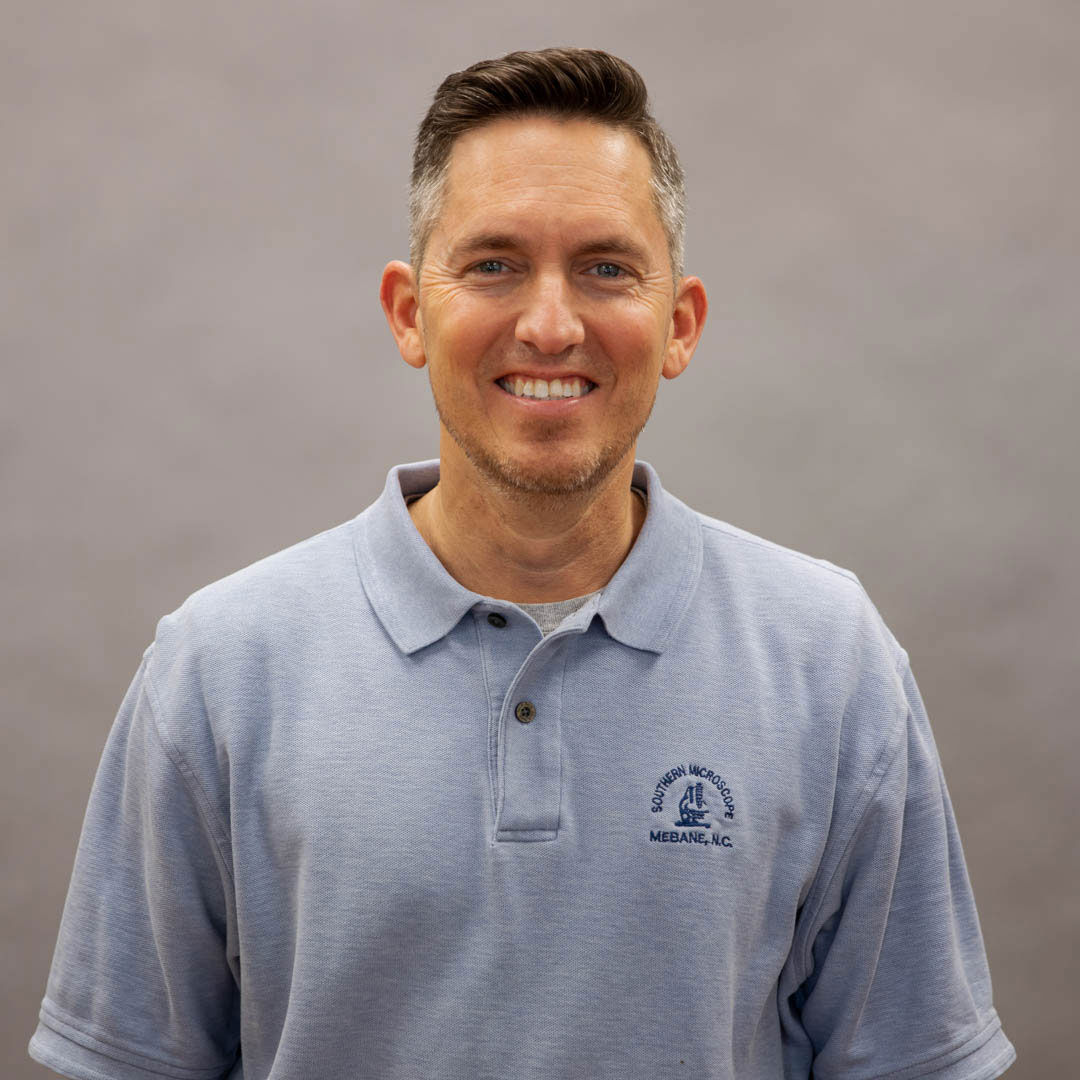 Ashley
Ashley Rainey has been with the company since 1996, like his older brother he has always had a mechanical mindset. Having four daughters has taught him the patience to be able to methodically diagnose and repair even the most tedious of problems that can arise.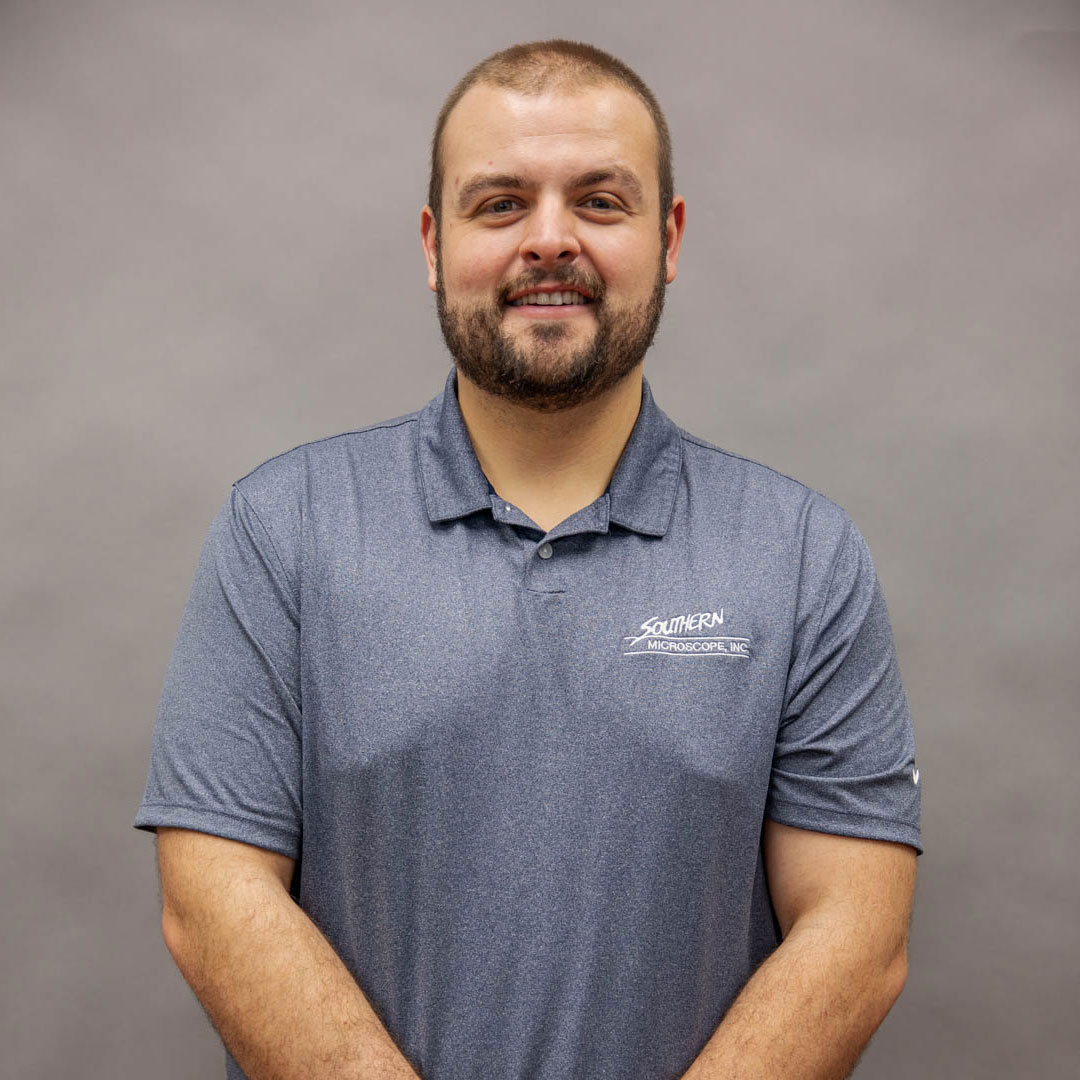 Christian
Christian Rainey is our "New Kid On The Block" he started working for us in 2016. Being the 3rd generation in the company, Lee's son, all he has ever known is "the family business". Christian, apart from being a very skilled technician, has never met a stranger and can talk to anyone making him a very valuable asset to our company.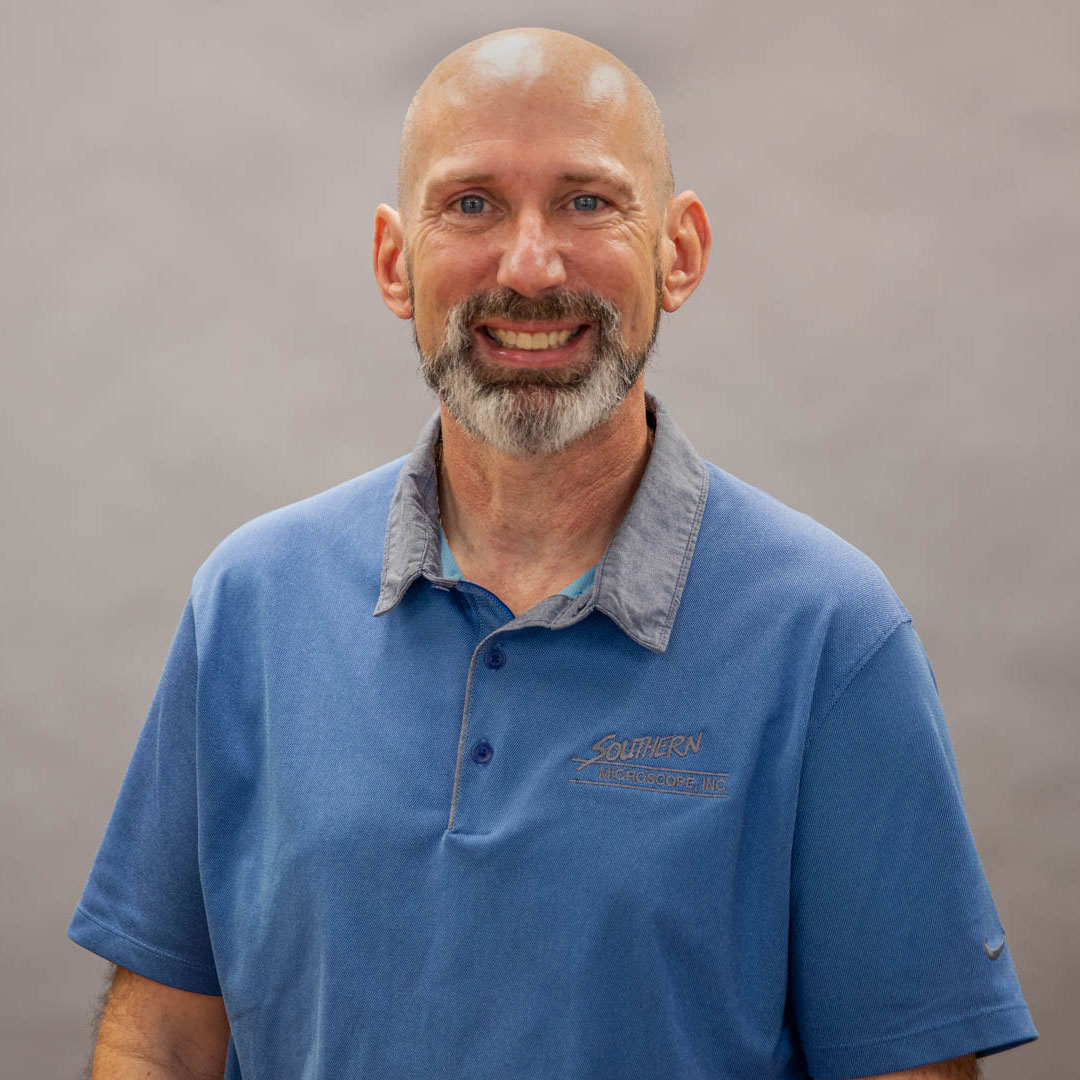 Tommy
Tommy Bradshaw is our "Road Warrior". He travels from Delaware to the gulf coast of Alabama and everywhere in between. He's constantly saying it's the relationships we build with our clients that are the heart of our success as a company. He is Sherel's Husband and has been with us since 1993.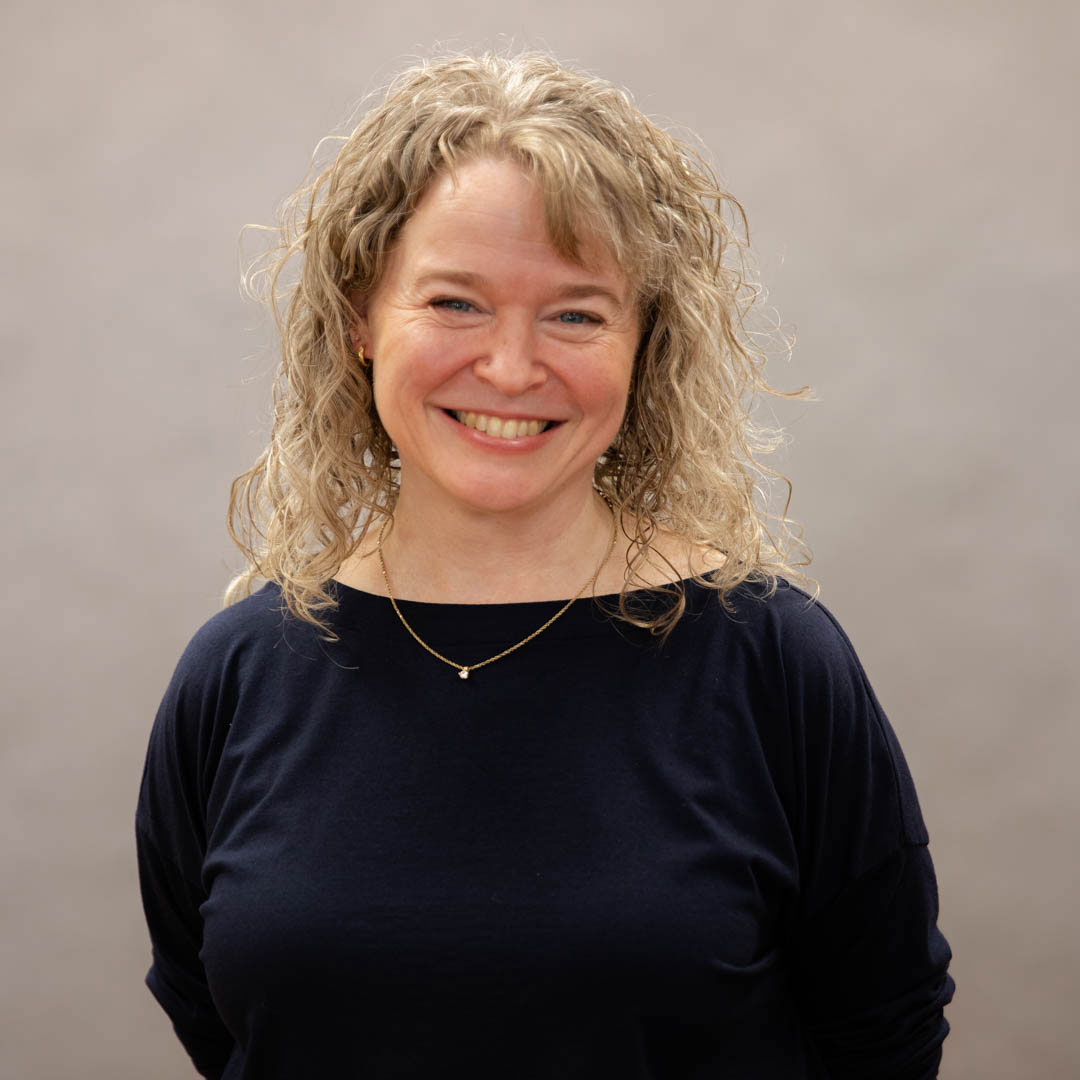 Sherel
Sherel Bradshaw, the voice on the other end of the phone when you call the office, has been with us since 1999. Sherel is Tommy's wife and wears many hats when it comes to the workings of the office at Southern Microscope.