Microscope Repair Service
How can we help?
To receive an accurate price, we may need to evaluate your equipment first
If we are unable to perform the repair on-site or take longer than expected, a loaner can be provided free of charge
With flexible hours and knowledgeable staff, we can tailor our services to meet your needs. By staying up to date on technician training and industry trends, we are able to answer questions and help you with any and all of your microscope needs!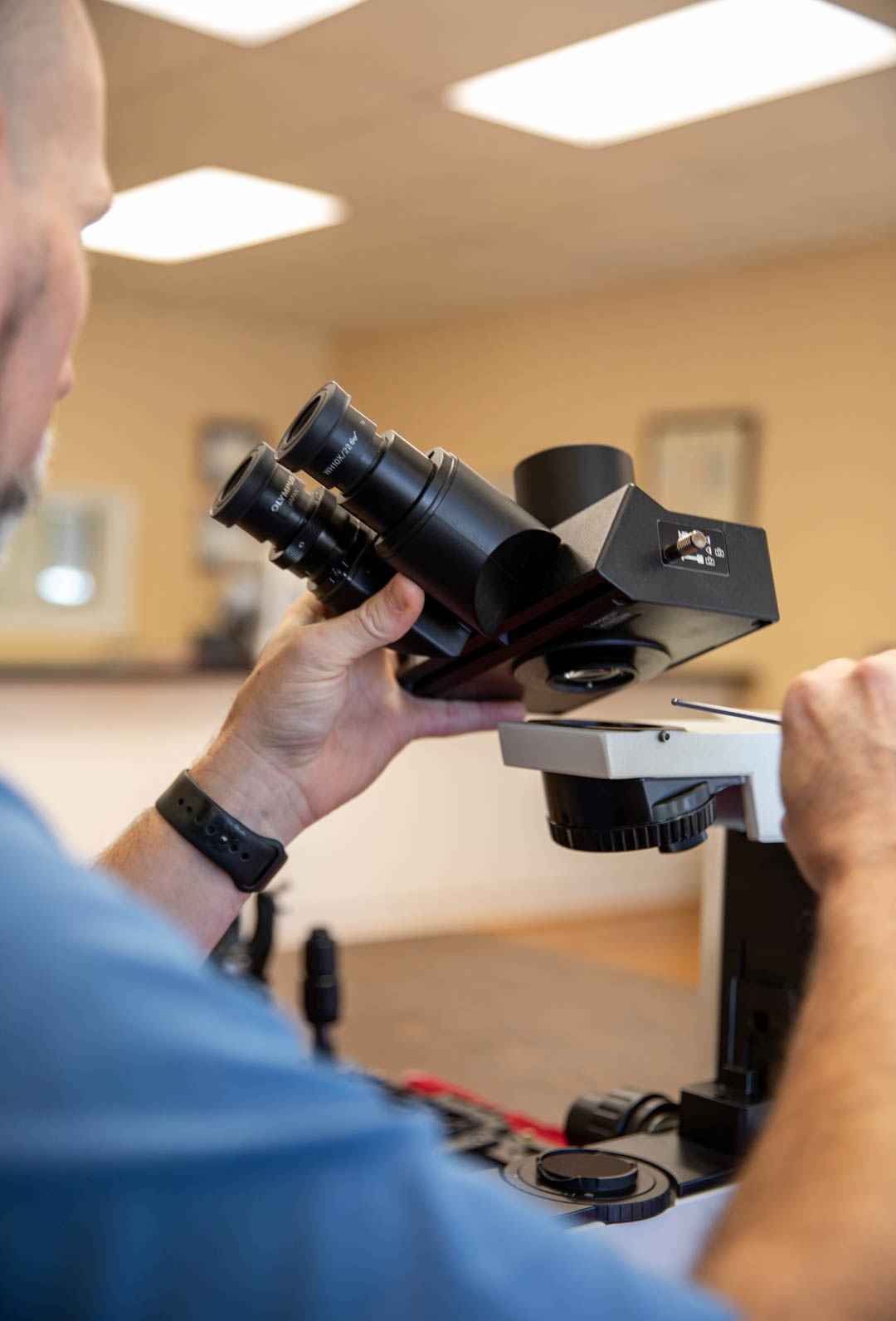 Why Choose Our Repair Service?
As with our maintenance service, our professional technicians want to provide you with the best possible experience and handiwork. We will diagnose and thoroughly clean and repair your instruments to keep you and your organization's important work from being put on pause. With rising costs and expensive equipment, why purchase a new instrument when for a fraction of the cost, our service will completely repair your tools and get them in tip-top shape.
With our wide array of parts in stock and our years of experience, you can trust that Southern Microscope has got you covered. Most importantly, your wallet will thank you!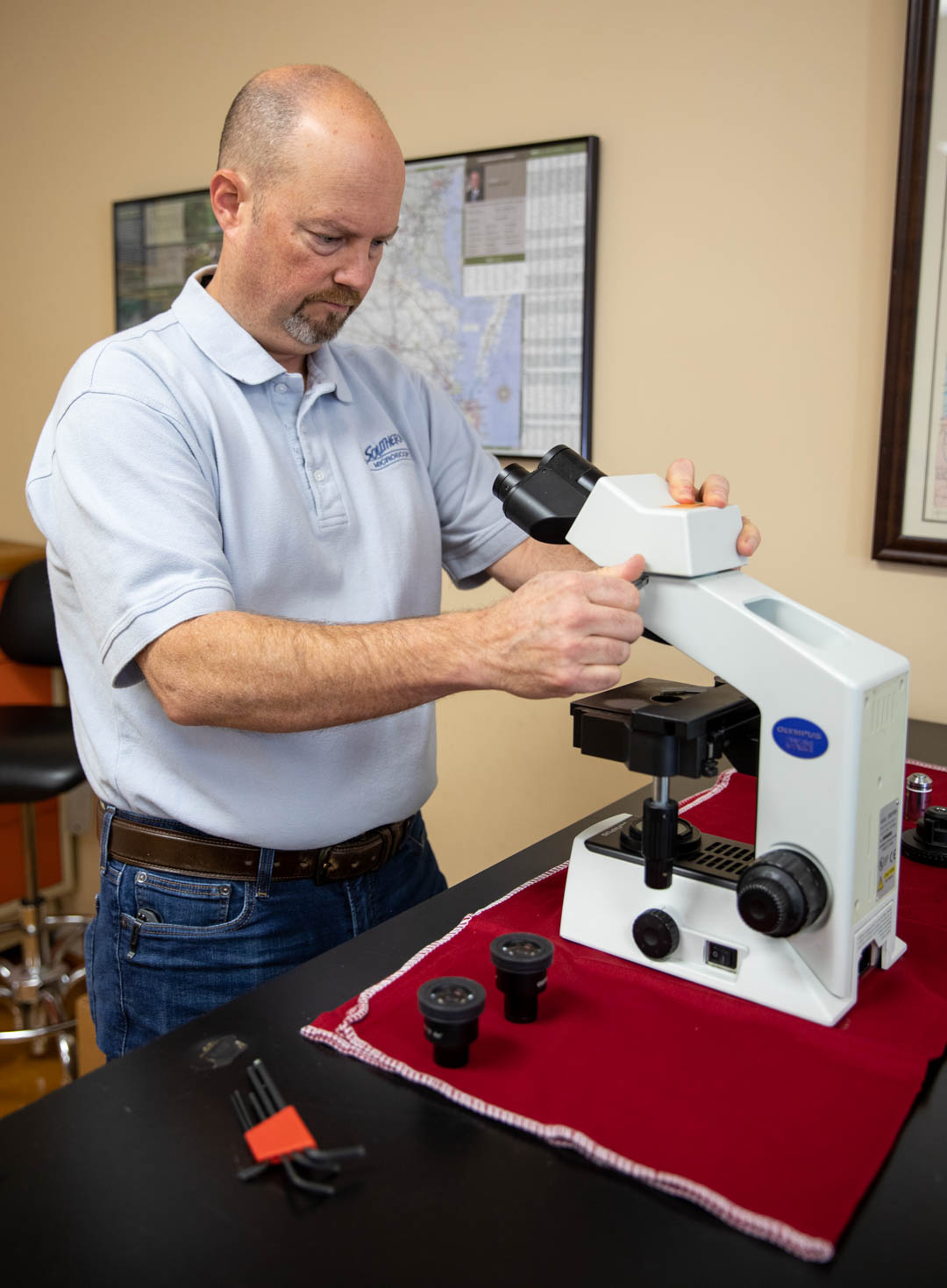 We Offer Upgrades!
Besides our maintenance and repair service, Southern Microscope is proud to offer upgrades to your equipment! simply ask our technicians for more information and we will do our best to accommodate your requirements. Upgrading the optics and enhancing your current system, not only saves money from purchasing new equipment but can greatly extend the life and performance of your current instruments.