Microscope Maintenance Service
Here's what we can do for you!
Onsite Work: We transport our professional technicians to and from the job site, wherever that may be
Complete disassembly and cleaning of the illumination systems.
Reassemble and adjust all mechanical components to original factory specifications
Cleaning of all-optical assemblies and surfaces
Cleaning and lubrication of all mechanical assemblies and exterior surfaces
Testing and adjustment of all electronic subassemblies
& More…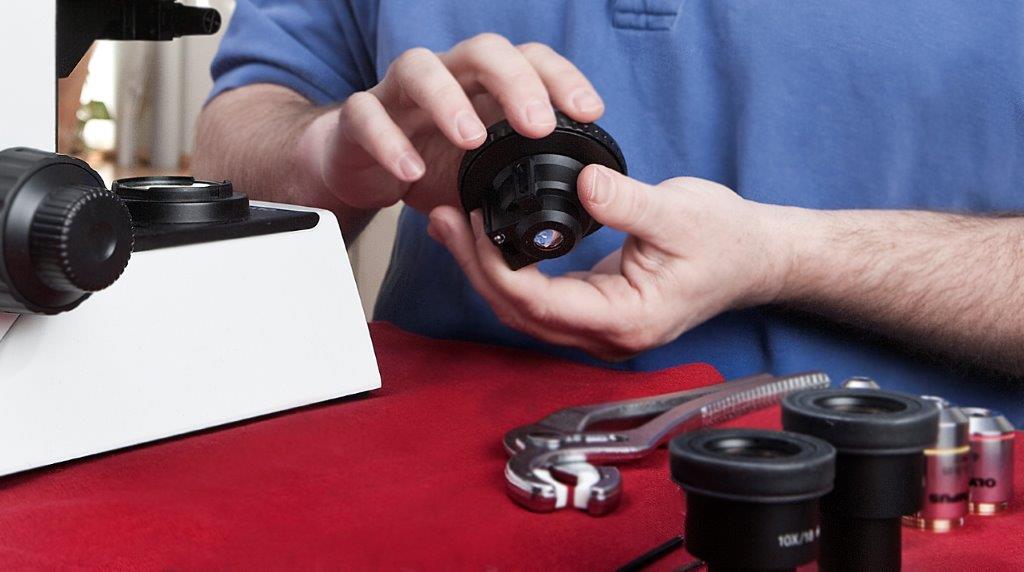 Here at Southern Microscope, we take great care to provide the best service possible for our clients. We don't just clean off microscopes, we will disassemble them, examine each individual part, lubricate and repair any small damage, recalibrate them and test all electronic subassemblies.
Our technicians pride themselves on a job well done, and you can ensure that Southern Microscope will treat your equipment like it's our own.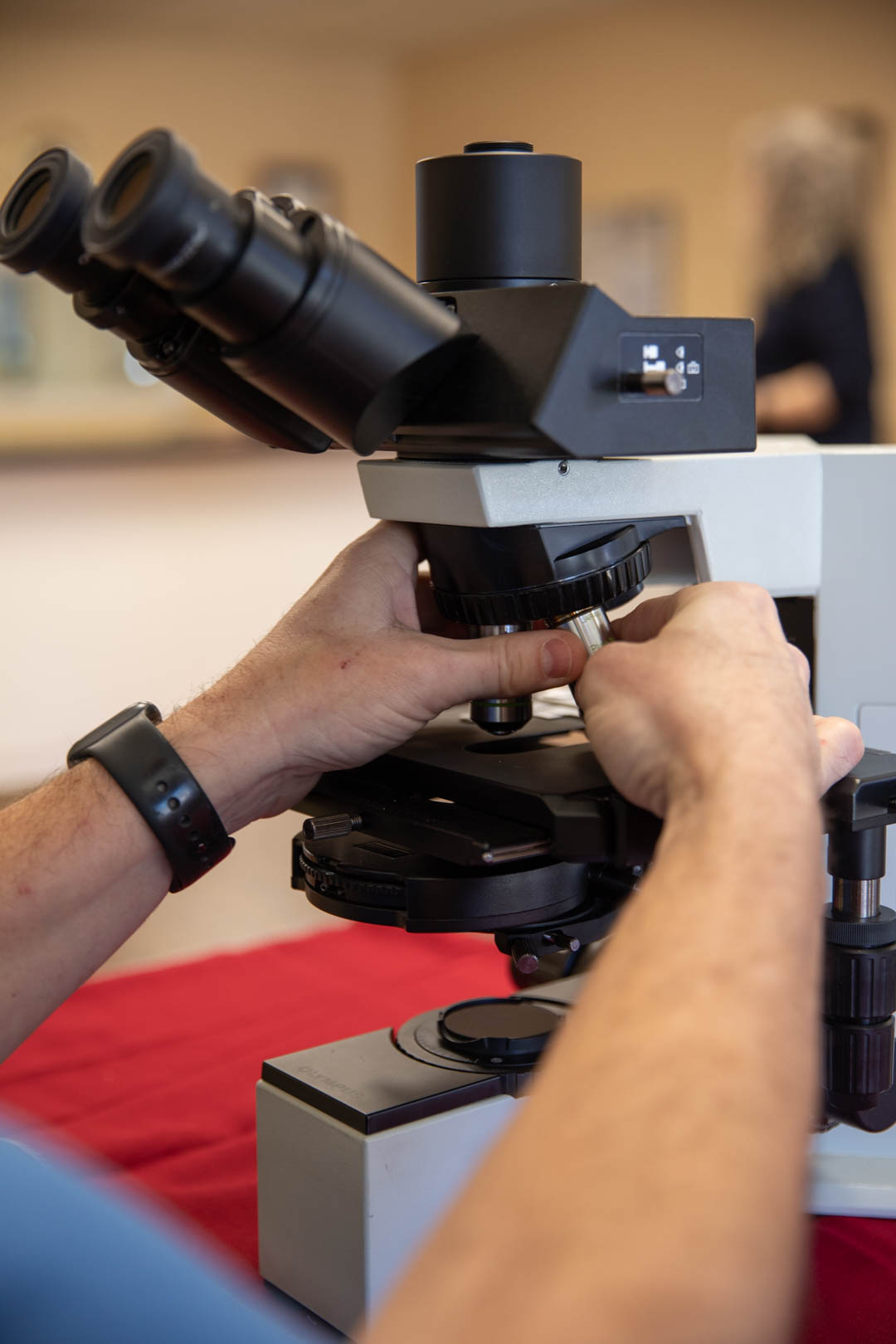 Why Choose Our Maintenance Service?
We understand that costs are rising, and professional instruments like microscopes, colposcopes, and slit lamps are becoming especially pricey. To do your best work, you need the best equipment. Therefore, it only makes sense to want to keep your instruments well maintained and up to standard, to avoid costly repairs or purchasing brand new equipment. In our experience, the cost of professional maintenance is a fraction of the cost of new equipment and with great maintenance, your instruments will last for many years.