Microscope Repair and Maintenance Services
From small alignments of microscopes to a full disassembly and cleaning, Southern Microscope will cater to whatever you need! We are the place to call for professional microscope cleaning and maintenance.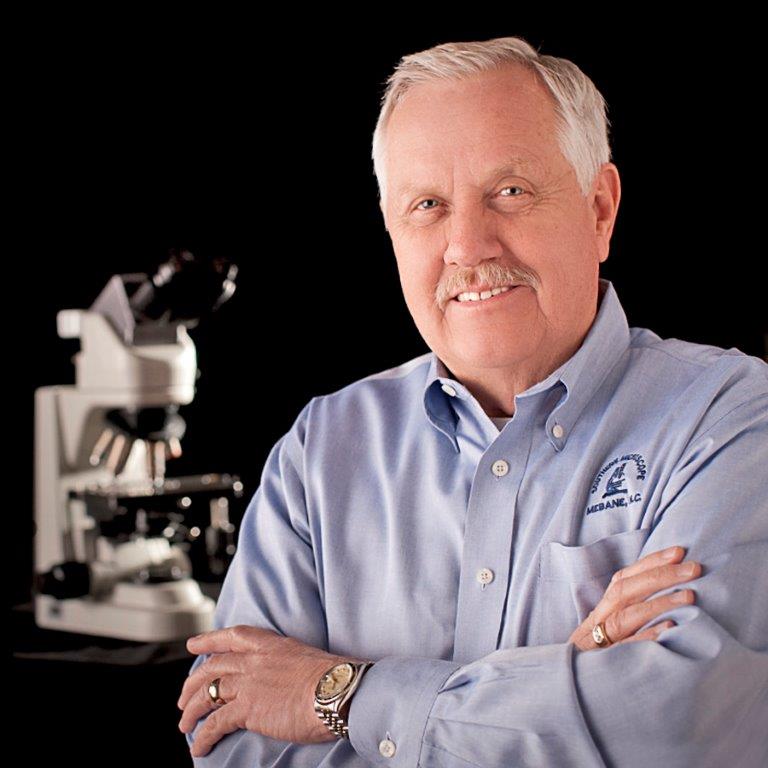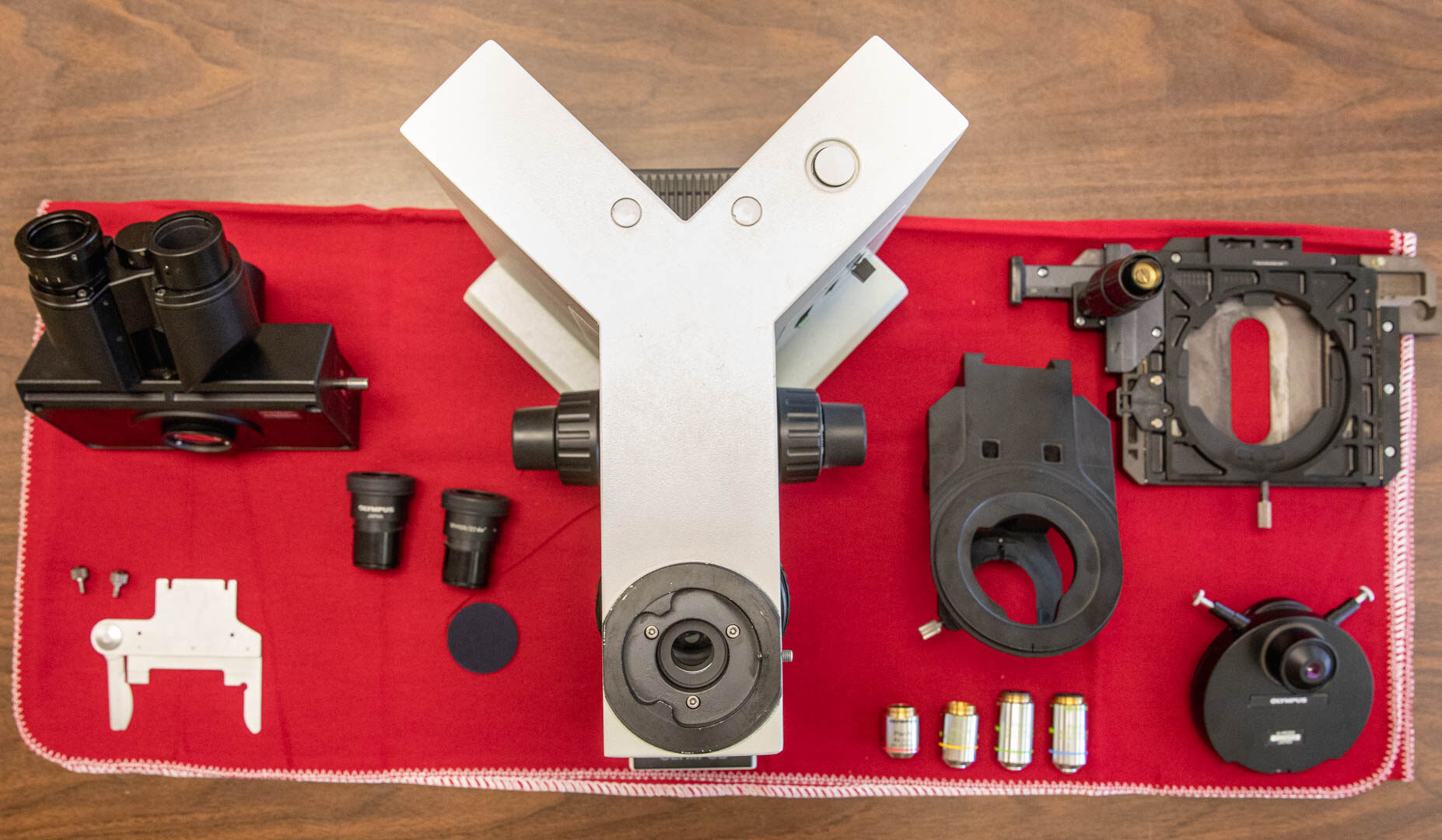 We have vast experience with working on all different types of microscopes: stereo, compound, inverted, metallurgical, and polarizing. Our service has been used in a variety of fields, from universities, school labs, and independent research laboratories, to government and medical and hospital facilities, manufacturers, and professional research. We also work exclusively with professional OBGYN and Ophthalmology instruments like colposcopes and slit lamps.
Don't hesitate to reach out to us if there is a problem with your equipment, with over 30 years of experience under our belt, we've seen it all and are quick to diagnose, thoroughly repair and provide service to any instrument you need.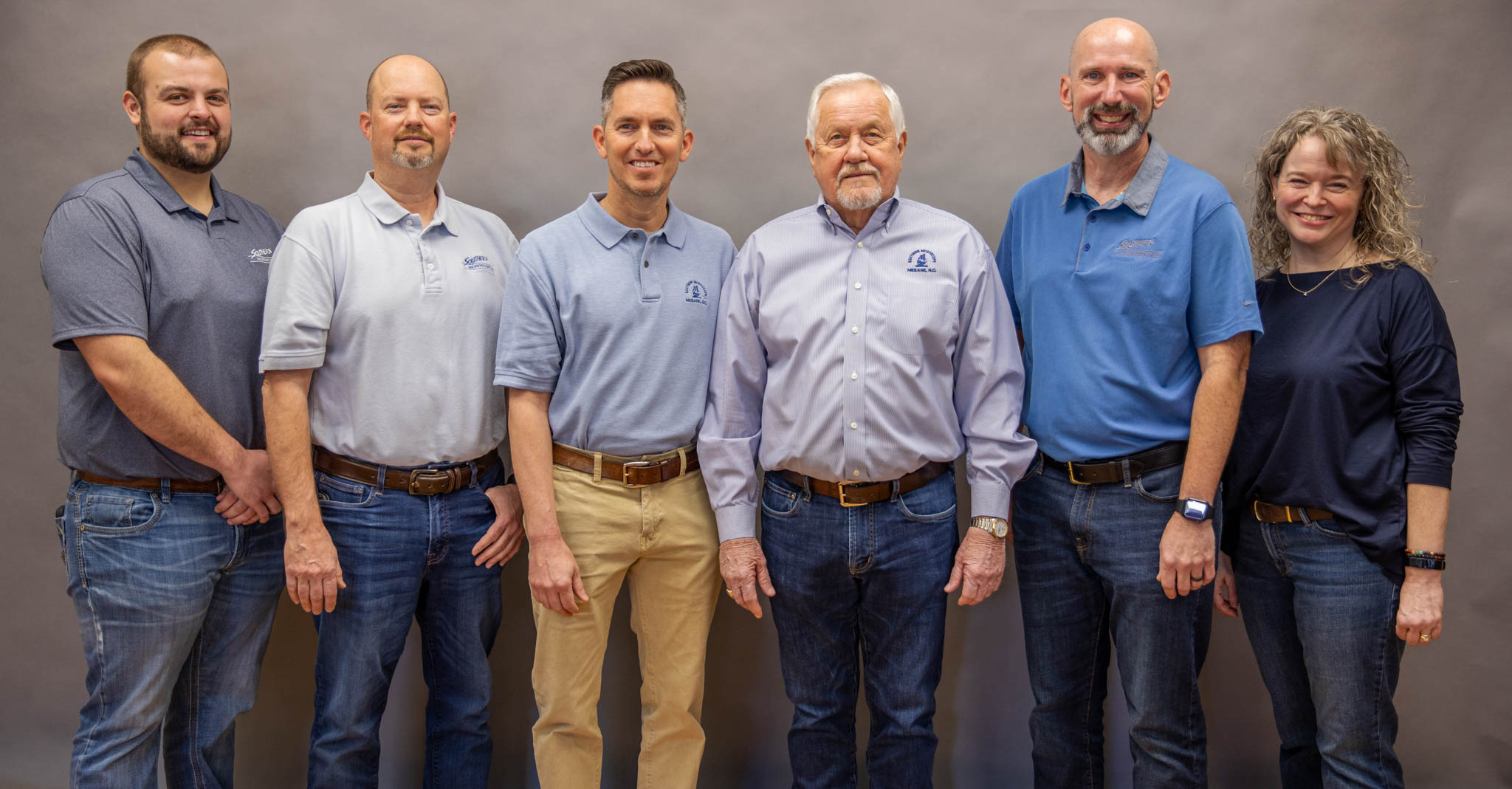 Drop us a line
Give us a call at 800-227-7276, or fill out our short form below to speak with one of our registered technicians
Help on the way
After setting up an appointment, our technicians drive to you, and service your equipment with personal attention. Our schedule is your schedule; we will fit our service within your or your company's timeframe, meaning that work can go on uninterrupted, especially with one of our loaner pieces of equipment, free of charge!
Sit back and relax, we've got you covered
Feel free to go out and grab some coffee, with peace of mind that your equipment is in great hands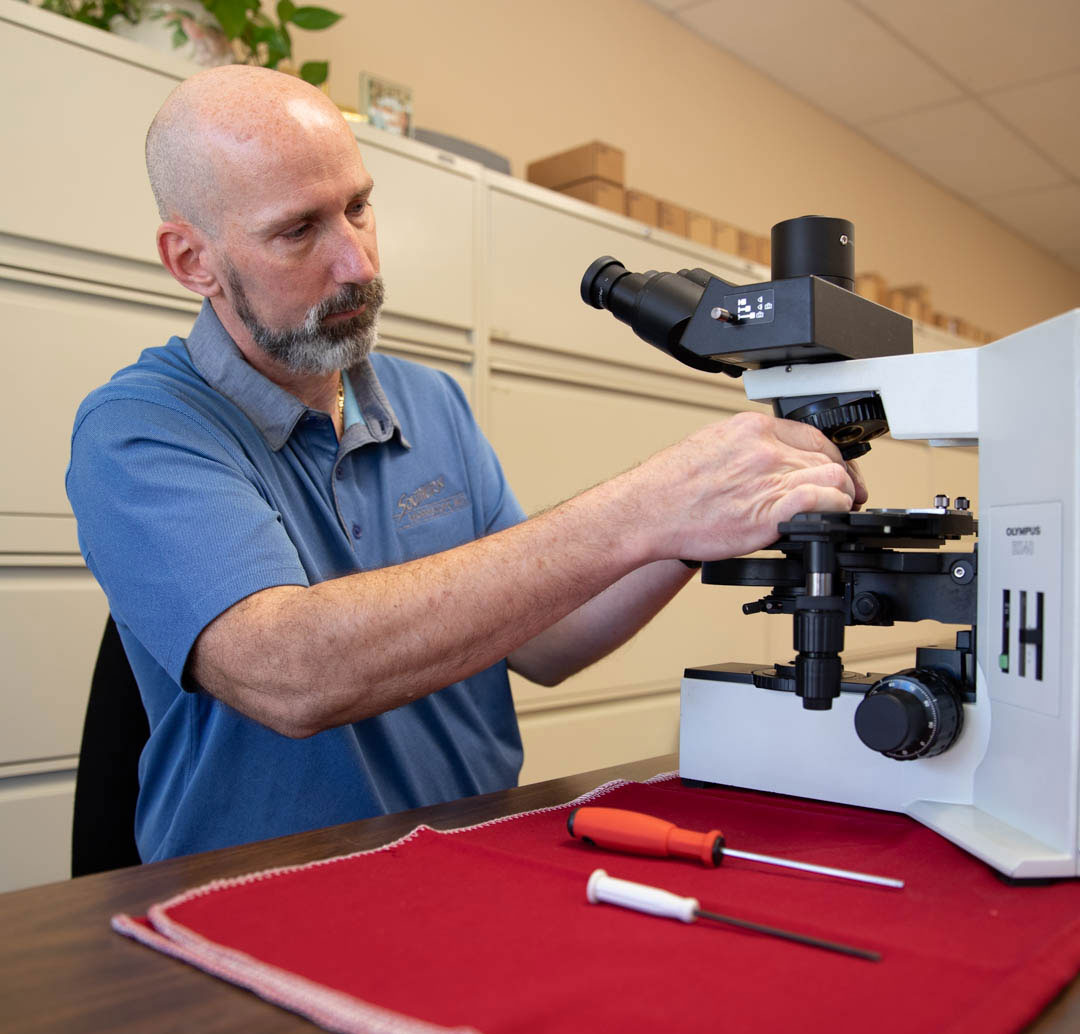 Stop! Don't give up on your microscopes!
Southern Microscope has helped many companies save money by replacing equipment parts. Before you throw out that "broken" microscope give us a call, and we may have the exact part you need in stock. We pride ourselves on our ability to help where it's needed, and we have seen many different issues over our 30+ years. We want to see what we can do for you!